For Self-Defense Or Fitness, Our Boxing Classes Have You Covered!
The sweet science of Boxing is a true fan favorite. And at Stephen's Karate and Kickboxing Center, you can take on the best instruction in town. We're helping everyday men and women learn the sport one step at a time and take on some incredible workouts along the way.
Join us in Boca Raton today and learn how to strike, defend, and position yourself in the ring.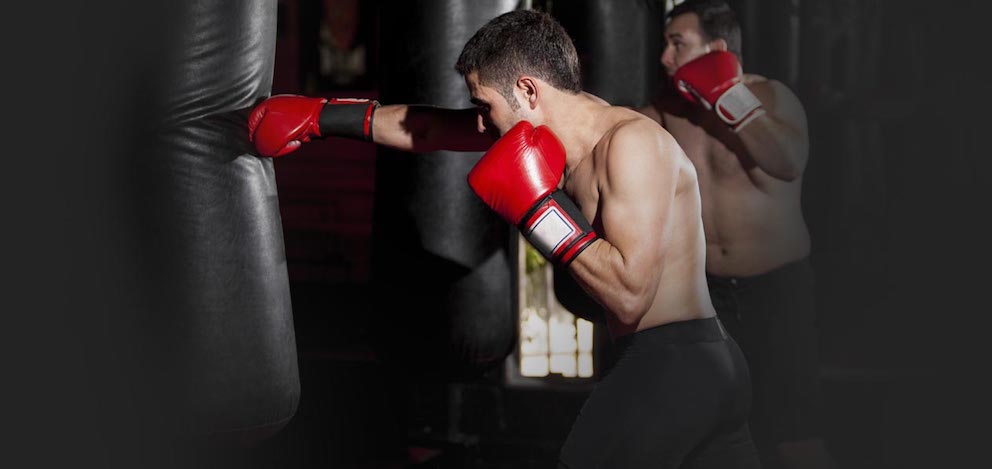 From The Basics To The Big Fight, Our Boxing Classes Have It All
You don't need to be an experienced boxer to take advantage of these classes. In fact, you don't need any experience at all.
We're proud to offer Boxing instruction that starts from the very beginning, helping you feel comfortable with the foundations of footwork and balance before graduating to striking skills and defense.
And if you already know your way around the ring, you're in luck. We're here to help you become faster and more efficient in every single movement. You can build your skills one day at a time.
Our Boxing Classes in Boca Raton give you access to:
Professional coaching and individualized instruction
Tailored training sessions to keep you moving forward
Unwavering support throughout your entire journey
And, Of Course, You'll Walk Away In Better Shape Than Ever Before
Boxing offers a workout that few sports can. The skill is dominated by mental strategy and the need to be focused. But throughout every session, you'll put your body into constant motion with quick-twitch training that keeps your muscles guessing.
Don't waste your workouts on the treadmill or some group fitness class. Challenge your body to be better with comprehensive Boxing instruction at Stephen's Karate and Kickboxing Center.
You'll quickly enjoy:
Total-body strength gains
Muscle toning and sustainable weight loss
Incredible cardiovascular endurance
Boosted speed, agility, and coordination
There's No Substitute For A True Boxing Class. Join Us In Boca Raton And Get Started Today!
Don't miss out on the best Boxing Classes in town. We're proud to work with men and women of all skill levels across Boca Raton, helping you get faster, stronger, and more confident from day one.
Just fill out the short form on your screen to get started at Stephen's Karate and Kickboxing today. We'll reach out right away to answer all of your questions.